The Duke Heart Network links community-based cardiovascular programs with the expertise of Duke Health.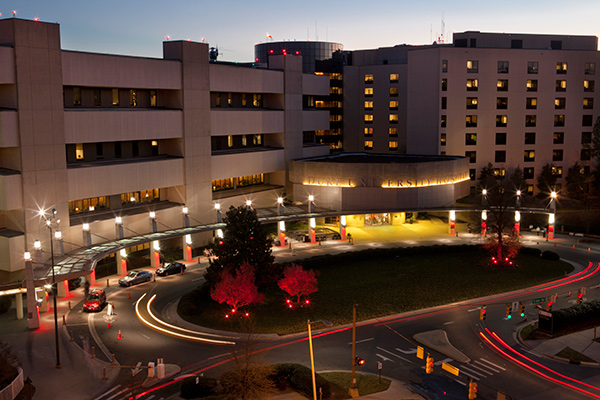 With the resources of the Duke Heart Center, our multidisciplinary team of experts collaborates with affiliates to translate the latest evidence-based guidelines into best practices to enhance the quality of cardiovascular care in their local communities.
In addition, the Duke Heart Network facilitates process improvement to achieve exceptional outcomes through balanced scorecards, benchmarking and support of continuous learning through ongoing education.
Our Approach
Duke Heart Network affiliates range from facilities with diagnostic catheterization lab capabilities to those with full cardiovascular services including open heart surgery. Our affiliations are tailored to meet the needs of your program and begin with an initial cardiovascular program assessment which includes a report of customized findings and programmatic recommendations. Our affiliation models include the following:
Education and Outcomes Registry: Our training for local providers and staff expands the availability of quality-driven services and ensures community heart programs meet patient expectations for safety, exceptional outcomes and a positive health care experience through the development of program-specific metrics and CME opportunities.
Advanced Specialty Training:  The Duke Heart Center provides advanced specialty training and education for ventricular assist device (VAD) implantation for select physicians and hospitals. 
Heart Program Affiliation: We work with our heart affiliates on program development and enhancement by defining best practices while improving quality. We offer access to evidence-based guidelines and practices, education, CME/CE and research support. Service differentiators include multidisciplinary models of care, subspecialty programmatic advisory support including heart failure, electrophysiology, peripheral vascular procedures and other supporting disciplines. As a comprehensive service offering, co-branding as a Duke Health affiliate is available to our heart program affiliates.
The Duke Heart Network Team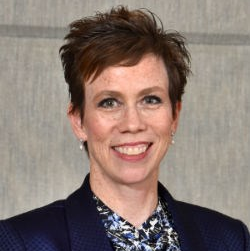 Lisa Kotyra, RN, MSBA, ACNP
Senior Director, Duke Heart Network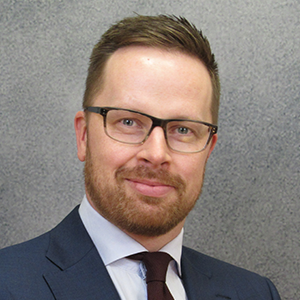 Trevor Krawchuk
Director, Duke Heart Network

James E. Tcheng, MD, FACC, FSCAI, FESC
Chief Medical Information Officer

Laurie Van Camp, MSN, RN
Associate Clinical Director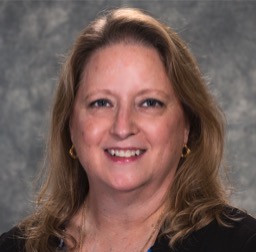 Pam Peaks, MSN, RN, CNOR
Associate Clinical Director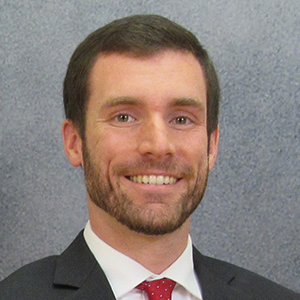 Jay Twiford
Management Engineer